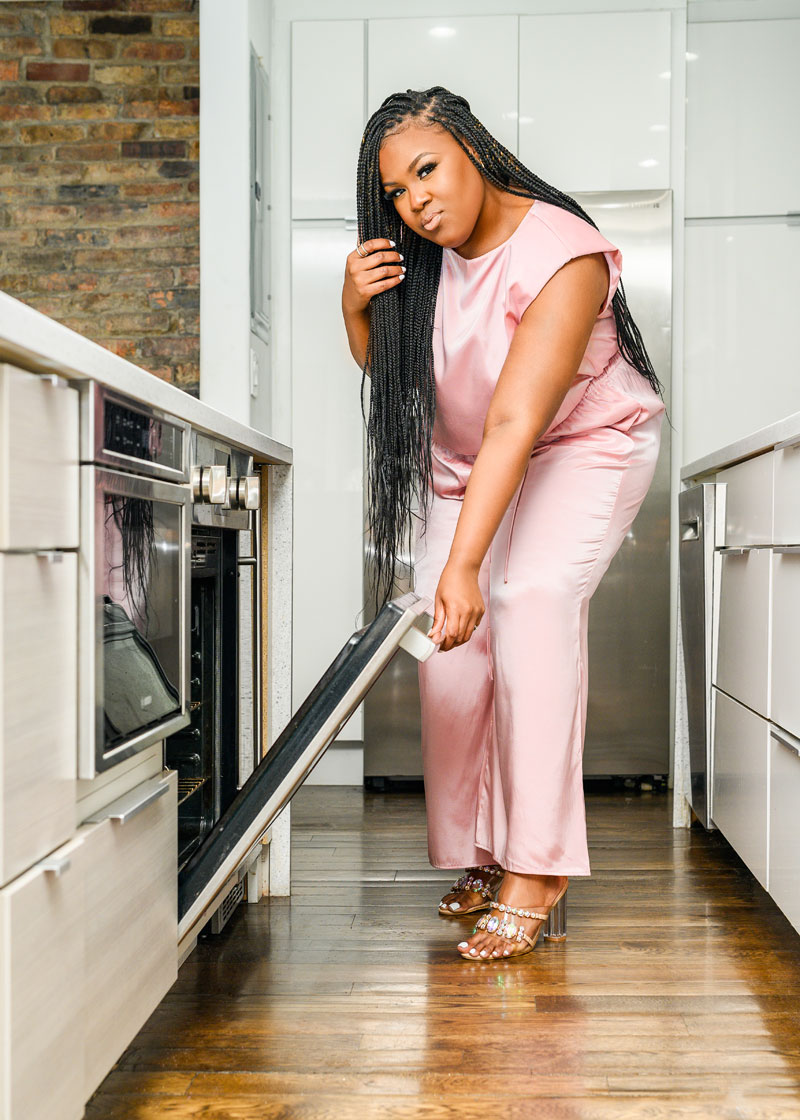 MeetBrittney J. Burton
Real Estate
With the ambition of an entrepreneur and the heart of a businesswoman, Brittney J. Burton of Oak Park, IL is extremely knowledgeable of the history and trends of housing in the Greater Chicagoland area.
Having obtained her Bachelor of Arts in Psychology and Sociology from Fisk University, Brittney is able to extensively communicate with and study her clients while helping them establish their short-term and long-term goals.
Brittney's experience in the Human Resources field has heightened her awareness of data integrity when following processes while ensuring 100% customer satisfaction. Brittney possesses an array of analytical, strategically oriented, communication and negotiating skills making her an all-around ideal advocate for those seeking to buy and sell property.
Brittney is passionate about educating individuals on real estate, especially first-time homebuyers. Brittney is committed to the satisfaction of the client; helping them to find the middle ground between achieving their residential goals without becoming overwhelmed with the process of purchasing a home.
Brittney is passionate about making sure the client is always ready to put their best foot forward when preparing to buy or sell their property and/or product.